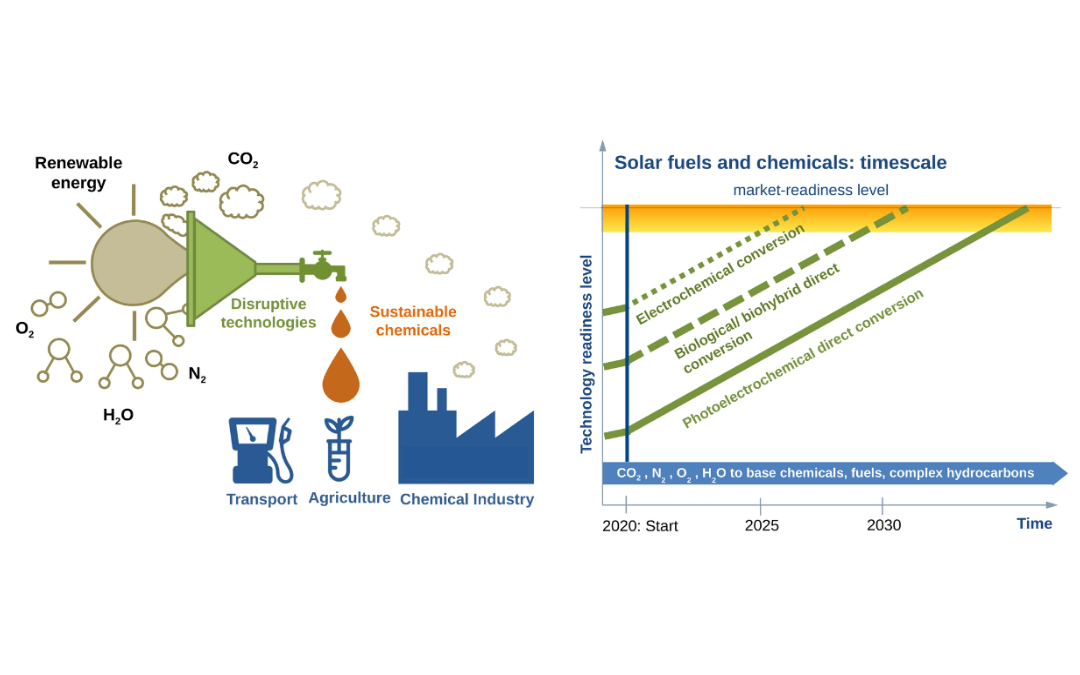 The European project SUNRISE, "Solar energy for a circular economy", has been selected as one of the six Coordination and Support Actions (CSA) within the Horizon 2020 programme. Funded with €1M, it will last one year (starting in spring 2019), setting the basis for a European large-scale research project.
The SUNRISE Vision is a radical and ambitious scientific and technological approach for solar energy conversion and storage to provide a sustainable alternative to fossil-based, energy-intensive production of fuels and base chemicals. This is fully aligned with the recently released European Commission long-term strategy for a climate neutral Europe by 2050.
SUNRISE joins together stakeholders from academia, industry, policy and society, including NGOs and global players in the energy, chemicals and automotive sectors, to develop the S&T roadmap of a large research initiative in the Energy, Environment and Climate Change area.
Read the full news on EERA's website.