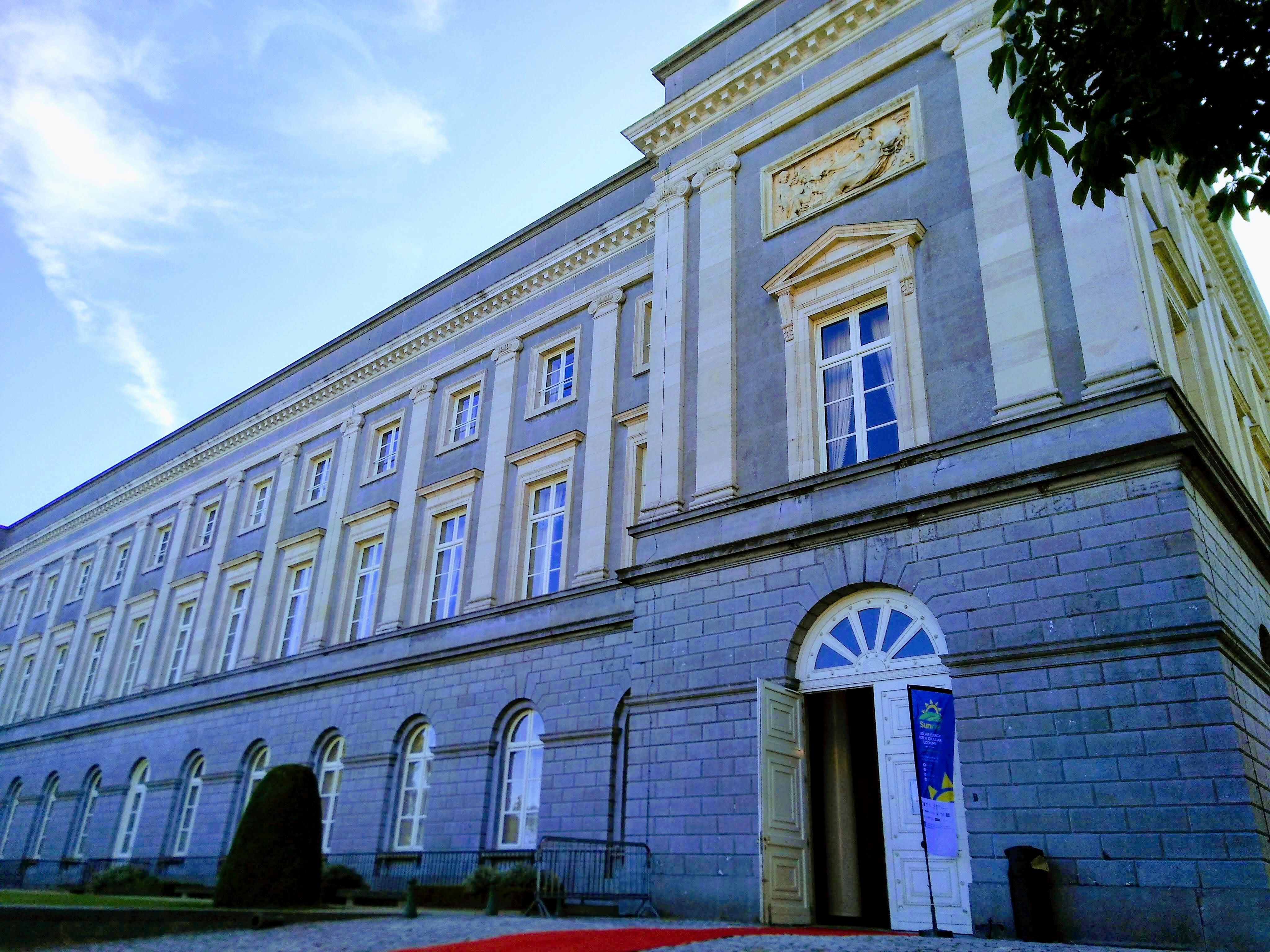 … check out our wrap-up of this fruitful meeting below!
Over 170 SUNRISE's stakeholders gathered on June 17-18 at the Academy Palace of Brussels, in connection with the EU Sustainable Energy Week, as one of the Energy Days. Renewable energy experts from Academia, Industry and Policy addressed the current state of the initiative and its priority research directions.
Discussions showed how solar conversion by artificial photosynthesis for fuel and chemicals could contribute to climate neutrality and negative emissions by developing an ambitious yet realistic roadmap, and aligning action in research, innovation and industry policy – while ensuring the involvement of all the stakeholders. This was SUNRISE's first big event since it became a CSA in March 2019!
During the Vision and Governance sessions, participants had the opportunity to hear about fantastic research advances and knowing which are the main challenges and drawbacks to be faced in order to develop sustainable alternatives to the fossil-based, energy-intensive production of fuels and base chemicals. The first day ended with a discussion about effective governance in large scale European initiatives, trying to figure out future possibilities for SUNRISE.
For the second day, attendees had inspiring talks from renowned scientists like Jean-Pascal van Ypersele from UCLouvain, and Harvard professor Dan Nocera. The lectures were followed by an innovation workshop, a vivid pitch session and three parallel roadmapping sessions, where participants were challenged to nurture collectively a comprehensive science and technology roadmap towards a climate neutral economy.
Moreover, on June 20, SUNRISE participated in the EU Sustainable Energy Week both with a stand in the Networking Village and a session. The initiative's coordinator Huub de Groot took part in the panel session 'Energy storage to boost EU decarbonisation and competitiveness,' together with representatives of the European research initiatives Battery 2030+ and Energy-X. 
We would like to thank all the 170 participants who joined us for the SUNRISE Stakeholder Workshop these past days! These enriching discussions will definitely contribute to figuring out future possibilities for our initiative.
Would you like to grasp more about SUNRISE's first big event as a CSA? Don't miss the following materials to stay up-to-date with the project: