Registrations have closed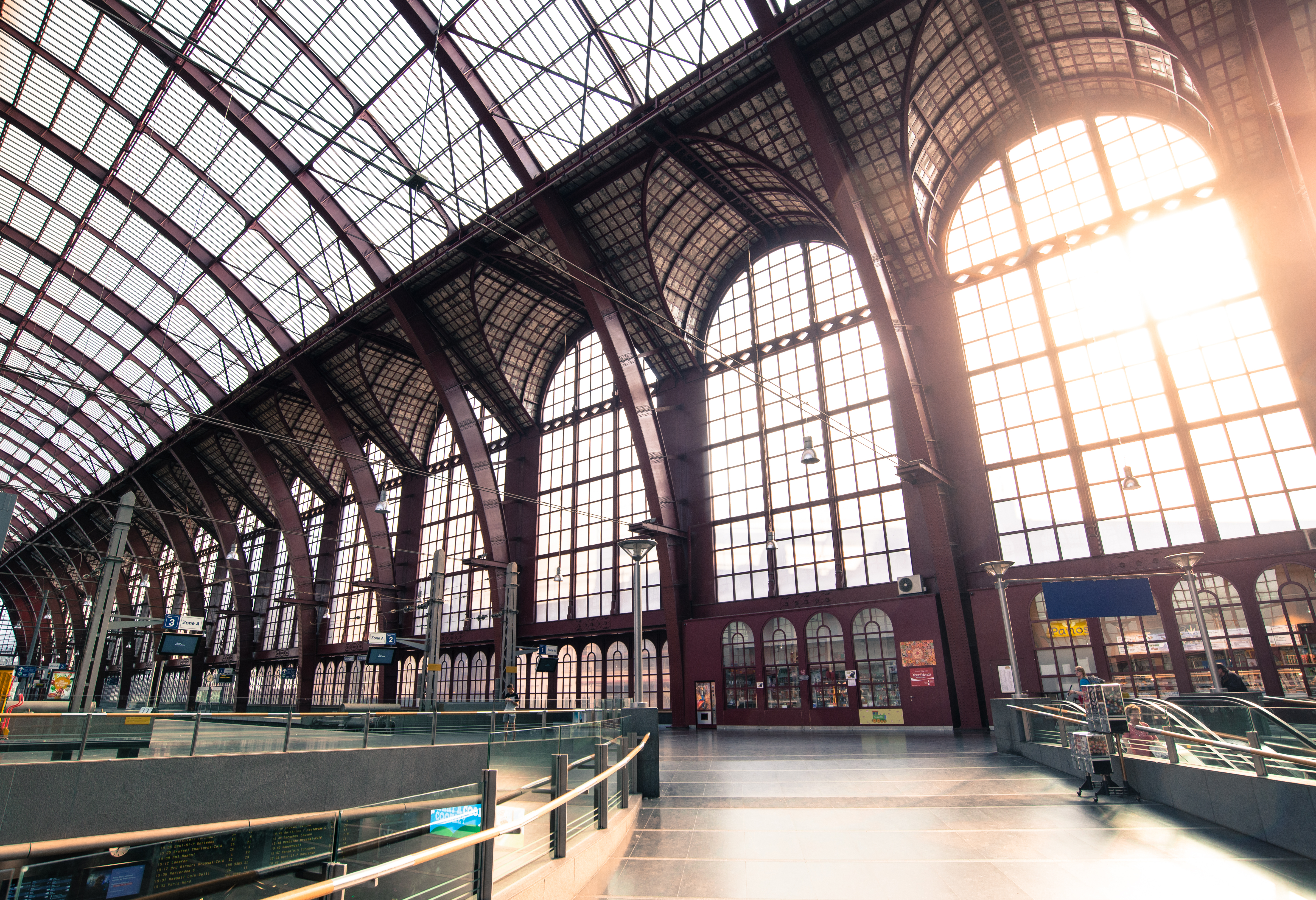 SUNRISE Consortium meeting in Brussels
188 people viewed this event.
The next SUNRISE consortium meeting will take place on October 9-10, 2019 at the EERA offices in busy Brussels, Belgium.
The members of the SUNRISE Consortium will address the joint cooperation between ENERGY-X and SUNRISE, among many other topics. Besides, there will be a gathering with Mission Innovation where common goals will be discussed.
Stay tuned and follow @sunriseaction on Twitter to keep up-to-date with the sessions!