Registrations have closed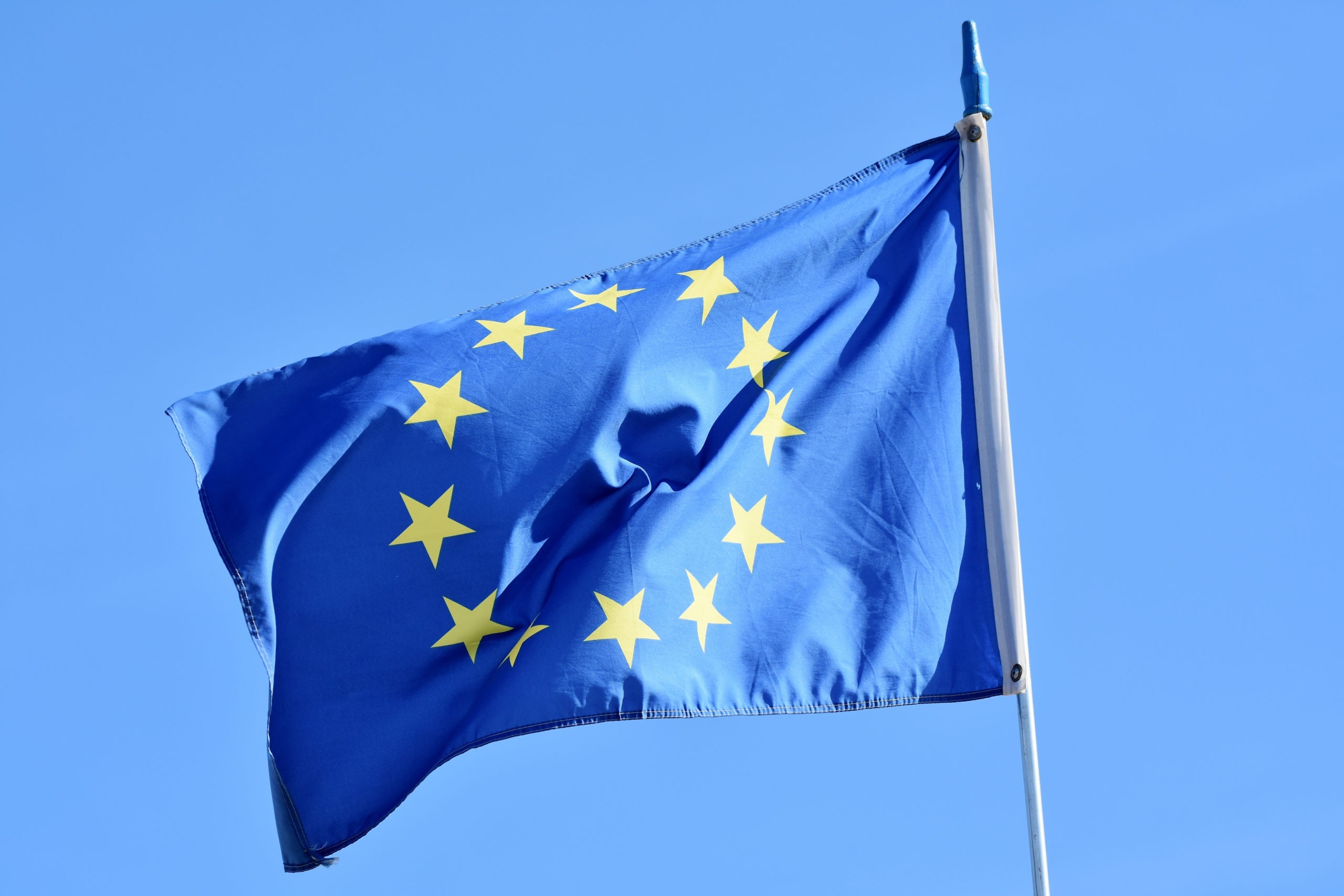 SUN-ERGY Kick-off meeting
1384
1384 people viewed this event.
February 5, 2020 | Brussels (TownHall, Square de Meeus)
16.00 – 18.00, followed by a reception
February 6, 2020 | Brussels (The Representation of the State of Hessen to the EU, 21 Rue Montoyer)
9.00 – 13.00
On February 5-6, 2020 there will be the official kick-off of SUN-ERGY, a large-scale, integrated R&I initiative in the area of fossil-free fuels and chemicals. SUN-ERGY stems from two European flagship initiatives on Energy, SUNRISE and ENERGY-X, which will end in February 2020. They have joined forces to launch SUN-ERGY, a large-scale research initiative in Horizon Europe, that will complement the scope of existing European partnerships and enable the full decoupling of economic growth from the utilization of fossil resources.
During the event, the CSAs SUNRISE and ENERGY-X will present their achievements, and propose their joint vision on decarbonizing the European industry and society over the next 30 years. This initiative comes at a time when greater attention to climate and energy issues and ongoing developments at European level (including on Horizon Europe and the Clean Planet for All strategy) offer the right framework for action and a great opportunity to join efforts towards reversing climate change.
The kick-off event will be organized in two sessions: an afternoon session on 5 February 2020, from 16.00 to 18.00, followed by a reception, and a morning session on 6 February 2020, from 9.00 to 13.00.